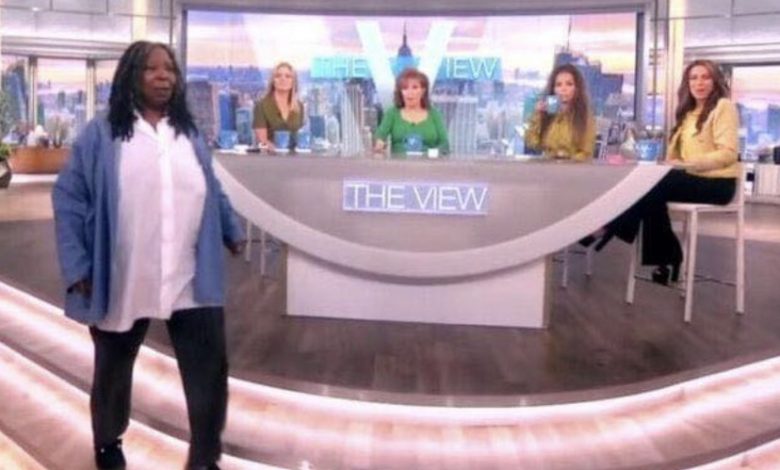 Whoopi Goldberg made headlines on 'The View' this week, staging a walk-off during a live show in response to the controversy surrounding singer Miranda Lambert. Lambert had halted a concert to scold fans taking selfies, sparking a heated debate among 'The View' hosts.
Miranda Lambert's actions were questioned, with co-host Alyssa Farah Griffin suggesting it's embarrassing for fans who paid to attend her concert.
Whoopi Goldberg chimed in, calling the fans rude for taking selfies and emphasizing the need for respect towards the performer.
Sara Haines highlighted that the fans were close to the stage, raising the question of whether Lambert's public scolding was warranted. Sunny Hostin pointed out the VIP ticket cost at the venue, defending the selfie-takers, saying,
"I'm gonna take as many selfies as I want if I paid $757."
The debate intensified when Whoopi Goldberg, triggered by Sunny Hostin's stance, suggested that people who can't resist taking photos should "stay home." Goldberg took her argument to the next level by walking toward the live audience, taking a selfie with someone to make her point.
The incident, including Whoopi's walk-off, generated widespread attention, with videos circulating on the internet. The controversy surrounding Miranda Lambert's reaction to selfie-taking fans and 'The View' hosts' passionate discussion added fuel to the ongoing debate about audience behavior at concerts.